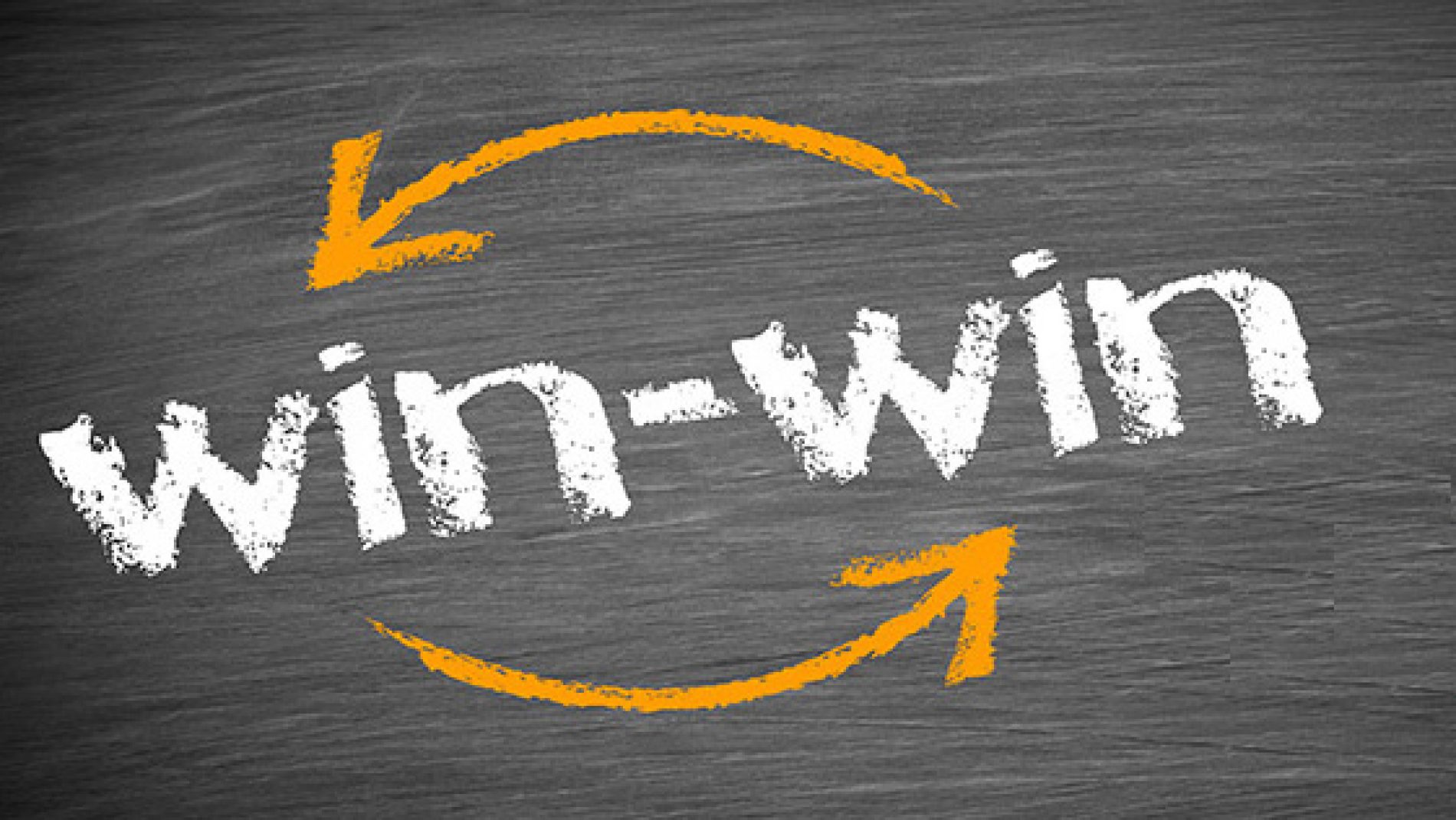 Tech Recruitment: Improving Candidate Engagement
As the competition in tech recruitment continues to grow, employers need to separate themselves from the crowd to attract the best and brightest. Increasing candidate engagement may be a relatively new trend, but its roots are deep. We've all heard candidate horror stories: waiting months for a response, interviewing and never being told the position was filled, and worse. Negative candidate experiences in tech recruitment can spread throughout the community, making your workplace less attractive to applicants. Enhancing candidate engagement in tech recruitment is a great first step to getting top talent on your payroll.
When you market your company, you put your best foot forward – highlighting the best you have to offer. When recruiting for tech talent, your objective should be the same.
The candidate experience starts with the posting for the vacancy and continues throughout the hiring process. Setting parameters for the process is critical to assuring candidate engagement. Here are some steps that can boost your candidate engagement profile.
Timelines
Posting a vacancy you don't intend to fill immediately is a waste of everyone's time. So is posting a vacancy and dragging your feet to make a decision. Applicants are looking for a decisive employer, not one who takes months to make a choice. Set timeline parameters that outline dates to take applications, dates to begin interviews, and a deadline for making an offer. Inform candidates of your timeline: they'll be happy to know you have the process under control, and that they won't be waiting forever for a decision. Set your timelines and stick to them!
Communicate
Keep the lines of communication open with candidates. Letting them know your timeline is just the beginning. Explain your hiring process, what they can expect, who they will be meeting with and approximately when. If there are any delays in the process, let them know as well. These updates can let the applicant know you are an employer that values communication at all levels, even with people not yet on the payroll. When candidates are informed, they make better decisions. The impression you make could be a determining factor in their decision to join your firm.
Professional Courtesy
We've all heard candidates bemoan they were brought in for first, second, and sometimes third interviews, then never heard from the employer again. This lack of professional courtesy is a black mark on your workplace. For every candidate that applies, at minimum, an automated email thanking them for their interest is required. If you are using a pre-test, like Rankdone, you can easily set up an auto-reply for every applicant.
If a candidate is interviewed, but doesn't meet your needs, a letter or an email is required. Again, thank them for their time and interest but let them know you've made another choice. The candidate that doesn't suit the bill today could be someone you'd like to talk to regarding another opening or for something in the future. Professional courtesy in declining an applicant today could keep the door open for them reapplying to your company in the future.
Candidate engagement is a win-win for employers and applicants. A few small acts of professionalism and courtesy could make your tech recruitment process easier and more effective. Treating candidates the way you'd like to be treated is the best way to improve candidate engagement.
The pressure is on recruiters to fill spots quickly in any market, but in the candidate market we're experiencing today, filling spots fast could mean beating out the competition for
As the year nears its close, it's a good time to reflect on the issues that impacted IT, changing it and shaping what will come next. #MeToo Affects Tech Although
The future of jobs is so tech driven, it's estimated 85 percent of the jobs that will exist in 2030 have not yet been created. For students just entering the