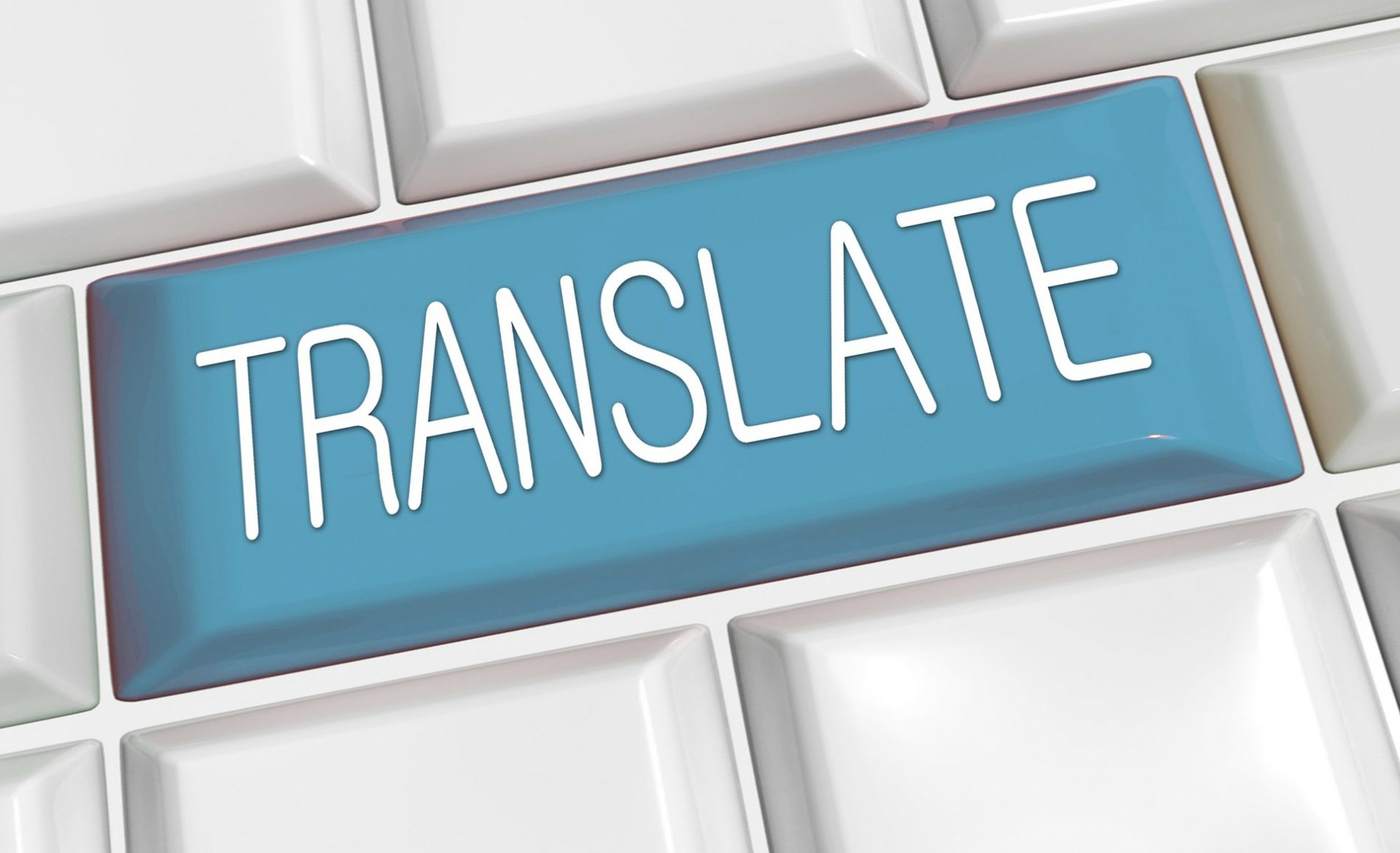 IT Recruitment: Can't Talk Tech? Stop Trying to Fake It
Recruitment professionals have all been there: hiring for a specialized position, knowing you're both speaking English, but not understanding half of what's being said. It's the tech talk gap, and it isn't just an IT recruitment problem. It happens with finance, sales, and a host of other fields. You may consider hiring an IT Recruitment firm. Or you could chance it, or hoping to fake your way through interviews, but now there is a solution.
Your job is to pass great candidates to hiring managers, but too often it's a shot in the dark. Specialized recruitment firms are expensive, so you try to do the job in-house. But ineffective screening wastes everyone's time. Applicants whose resumes are better than they are drain resources, forcing a restart of the selection process. Now there is a solution.
IT Recruitment Strategy for All Specialized Fields
Don't know the difference between COS, COGS and NPV? Finance managers do. Don't know what organic conversion or squint tests are? Marketing professionals do. Just when you figured out what JIT meant, they moved to agile. Business processes are so specialized and change so quickly even department heads struggle to keep up. But the need to be knowledgeable: to screen effectively, interview well, and verify references and qualifications is critical for a good hire.
Stop spending HR dollars on outside recruiters. Stop trying to fake your way through interviews. Rankdone's recruitment verifies technical qualifications before you even take the time to screen.
Recruitment Tool That Talks Tech – Any Kind of Tech
Rankdone is a SaaS that tests applicant skills before you read a single resume. Their tests verify technical ability so you don't have to. Before you've screened a single resume, Rankdone has verified each applicant has the qualifications you need: genius.
Knowing about COS and COGS is important for Finance staff: not for HR. Hiring a marketing pro? Leave your Marketing to English dictionary in the drawer. Rankdone can verify everything from A/B Testing to WOM.
Rankdone's tests let you to skip pre-screening candidates entirely:
Hiring managers create tests or choose from thousands of certified questions in any field.
Applicants are directed to the Rankdone test site to apply.
Candidates take the test and are ranked according to skills and knowledge.
You choose from the ranked list – everyone meets your hiring criteria.
Hiring managers can also review rankings, recommending quality candidates for interview.
Forget the technical questions, they've already been answered: concentrate on your wheelhouse, HR. No more time-wasting resume screening: skills are verified. No more complaints they "weren't who they said they were:" No more frustrated re-starting the hiring process. Hiring managers stop wasting time on unqualified candidates. Their short investment in test selection before you interview assures the only candidates they meet with will be qualified to their specific requirements.
If you're tired of spending precious HR funds on outside recruiters, or trying to fake your way through interviews in another language, Rankdone is the solution. See how our selection platform can help hire specialized candidates in any field for you.
Ouvimos falar sobre o feedback o tempo todo, mas realmente sabemos o que é e por que é tão importante? O termo "feedback" é usado para descrever informações úteis ou críticas
by Riia O'Donnell Tech recruitment continues to be a seller's market. Employers are competing for talent in a marketplace the government estimates holds 500,000 to 1 million vacant and unfilled
A new year brings new possibilities and new challenges to employers. With the start of a new cycle, businesses often asses what their needs will be for the coming year.