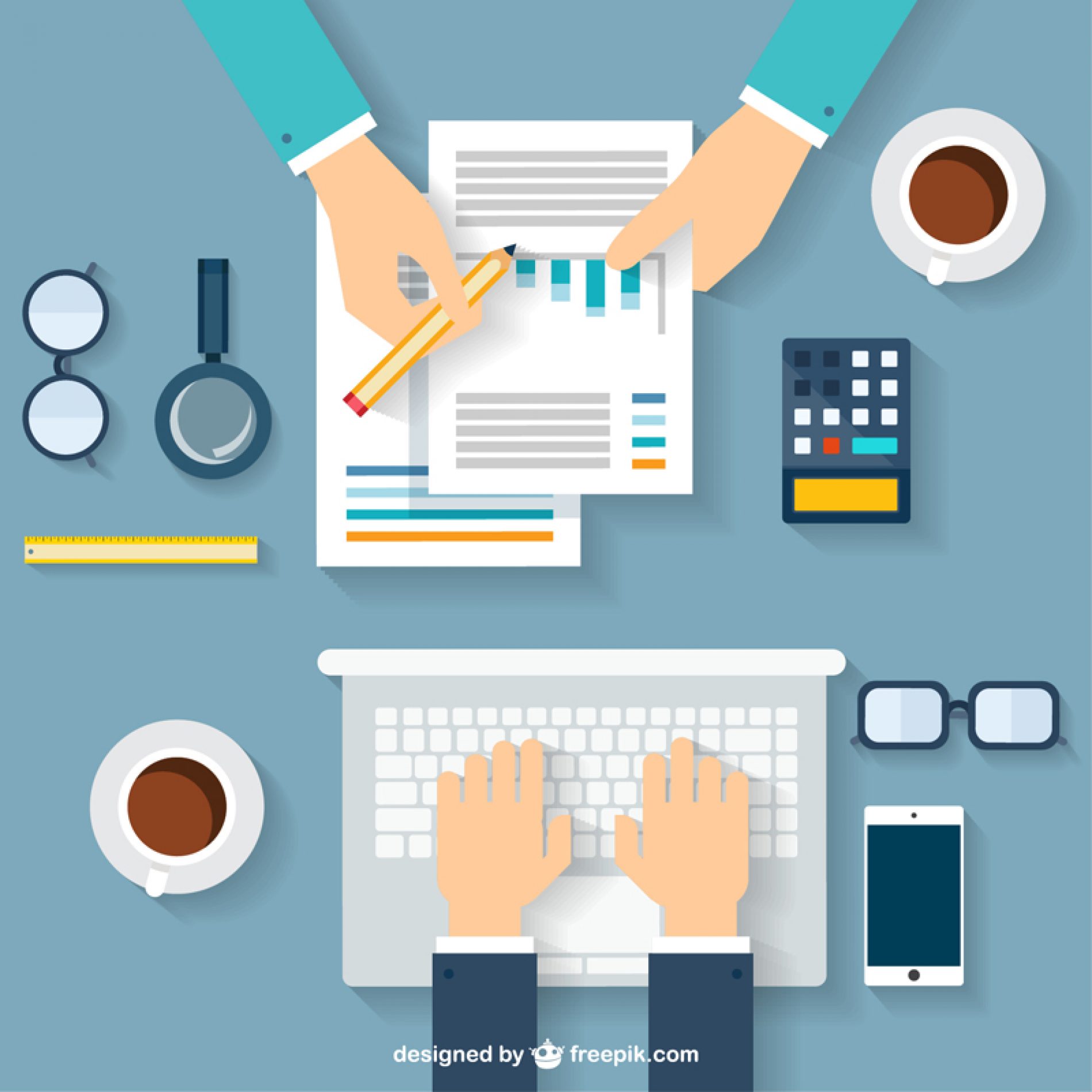 Getting the Most IT Recruitment Bang For Your Buck
Spending recruitment funds wisely is on the minds of HR professionals around the world. LinkedIn Talent Solutions recently posted its Global Recruiting Trends 2017 report. The report is based on a survey that queried 4,000 corporate talent acquisition leaders from 35 countries. The results were revealing: 56% of the respondents predict hiring will be up for 2017. The top 3 roles they would be filling? #1 Sales, #2 Operations, and #3 Engineering. With specialized talent taking 2 top categories, and even more talent to acquire, the need to hire faster, smarter and more cost-effectively has never been greater.
What the Folks Want
The survey asked:
If money weren't a constraint, where would you spend your recruitment dollars?
 39% new technology
 38% better sourcing tools
Another query:
The most important trends that will define the future of recruitment:
 34% innovative interviewing tools
New technology for recruiters keeps coming down the pike. Trendy new software, SaaS, and a plethora of talent acquisition sites promise to send the best of the best straight to you. But, as with every new trend, most are not tried-and-true. We need verified tech that makes our job easier; helps recruit smarter and faster; and helps screen better to avoid a hiring decision that could become a costly mistake.
What recruiters need is insight into candidates. Are they who they say they are or am I hiring someone else's problem? Since no one has yet invented an ESP tool (at least not as of this posting), we're searching for a tech solution. One has arrived, been tested in the market, and is waiting to help you.
Dreams Do Come True
Rankdone is your wish come true. Rankdone is a tried-and-true solution that streamlines the technical recruitment process. Candidates are routed to a testing site before you read a single resume. Verified skill-based tests weed out the wheat from the chaff – placing the top ranked candidates at your fingertips faster than you can wish upon a star. And don't just take our word for it, here's what our customers have to say.
HR Professionals
It used to take me about 3 weeks to read and analyze all the resumes that arrived and the majority didn't fit the job profile. Now, Rankdone does that operational job for me, getting to the 10 best candidates in less than 24 hours. Rankdone came to save the HR professional's life.
Manoela Lopes, Human Resources, Madel
Candidates
I received the link to the test, and on the same day I
received a call for an interview. I did the test without leaving home.
Andrei Paz, Candidate
Managers
I use Rankdone to assess the knowledge my internal team. Without any cost I know who needs to be trained in which technical skill.
Melkih Washington, IT Coordinator, Claro
Rankdone is a low-cost solution that gets you top talent quickly and effectively. Spend less time trying to read minds, and more time reading test scores. Our quick video shows how we can help you meet the technical recruitment challenges of 2017 and beyond. Stop wishing for tech to solve your recruitment problems – it's here at Rankdone.
Whenever there's a vacancy, the pressure to hire is significant. Work isn't being performed, colleagues are picking up the slack and management is concerned. For Human Resource professionals, the focus
by Riia O'Donnell You're ready to make a hire: you've pre-tested candidates with Rankdone's prescreening tool and found some terrific applicants. Your first and second interviews went like a charm
by Riia O'Donnell Recruitment professionals have all been there: hiring for a specialized position, knowing you're both speaking English, but not understanding half of what's being said. It's the tech