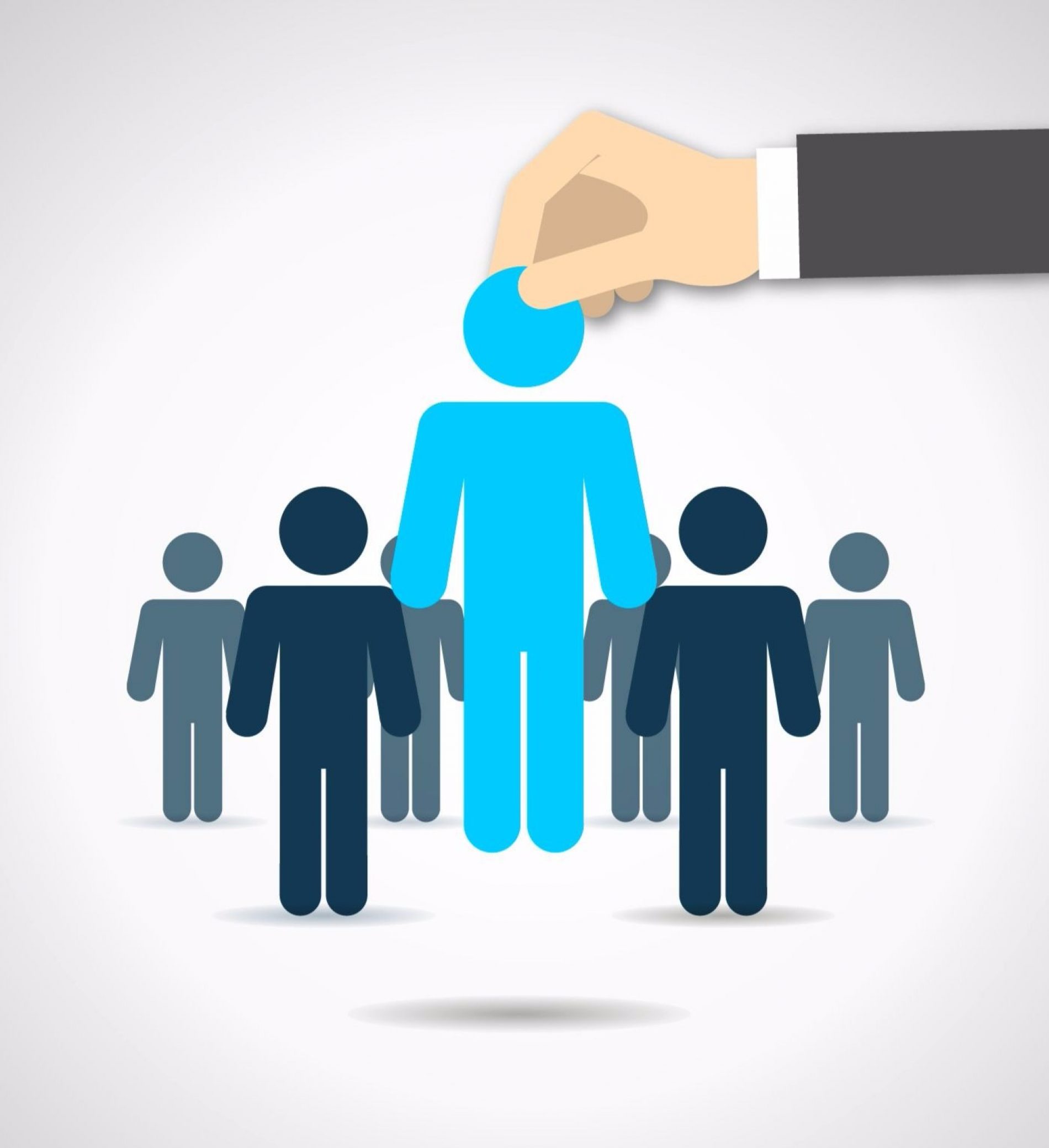 Beyond Tech: Soft Skills to Search for in IT Recruitment
Tech recruitment typically means finding the best qualified candidates money can buy for your tech opening: they have the skills, the experience, and potential to fill your needs today and beyond. While tech recruitment typically focuses on skills, the new hire will become a part of the team: you'll want someone who not only fits in with the group, but enhances it. Phase II of tech recruitment is finding a new coworker, not just a new hire. Now it's time to search for the soft skills that will turn that successful hire into a long-term employee. Some of the soft skills you'll want to look for, and some easy questions to uncover them:
Interpersonal/Communication Skills
Does the candidate make eye contact? Are they easy to speak with? Do they seem comfortable in group settings? Remember that no matter how technically adept they are, if they have to interact with others, they'll need those personal skills to succeed. Shyness shouldn't be a deal-breaker, but for those who seem (or admit) they prefer not to work with others, consider the job carefully if that will become a problem or not.
Question: In your ideal job, what percentage of the time would you spend interacting with others and what percentage working independently?
Empathy
Few encounters are more uncomfortable than getting help from an IT person who is condescending. If the work revolves around assisting users, empathy is a necessary skill. While some of the questions they receive will be laughable, it's important to recognize they have the power to assist or embarrass.
Question: Tell me about the dumbest request you've ever gotten. If they're hysterically laughing and showing no empathy for the user, that might be a red flag.
 Creative/Adaptive Thinking
While there are many IT situations that require precise, tried-and-true solutions, many require creativity. If you're looking for someone who has the ability to problem solve, a creative mind is required. Look for signs that the person is able to think outside the box, and take risks – the candidate might be able to provide solutions to problems you don't even know exist. In many cases, the ability to adapt to changes as the project unfolds could mean the difference between success and failure.
Questions: Give me a few examples of how you would approach XXX issue. Tell me about times you've had to completely switch gears due to project changes.
Curiosity
An interest in lifelong learning is key to a successful IT professional's career. Working in one of the most constantly evolving industries, the candidate who is constantly learning about what's new, what's coming, and what's possible is the one you want on your team. When employees become stagnant, so does their productivity. For IT professionals you want to find someone who asks about learning opportunities and professional development within the company and who is ready to tell you about those opportunities they seek on their own.
Question: Tell me what you're interested in learning about.
Once you've let Rankdone help you find the technical genius you need for your company, searching for the soft skills that will make them a valued team member is easy. Contact us today.
Whenever there's a vacancy, the pressure to hire is significant. Work isn't being performed, colleagues are picking up the slack and management is concerned. For Human Resource professionals, the focus
by Riia O'Donnell Recruiters tend to be a skeptical bunch. The longer you're in the field, the more you realize there's a bit of exaggeration on every resume you read,
Rankdone was excited to participate in Gartner's Symposium / ITxpo 2018 this October in Sao Paulo, Brazil. Billed as The Most Important Meeting of CIOs and Senior IT Executives in